Dignitaries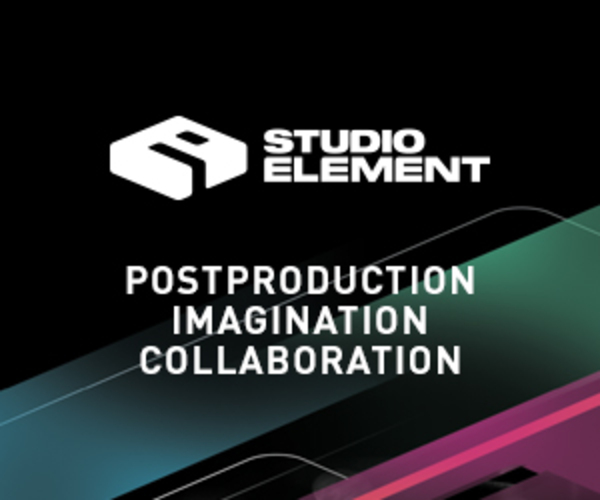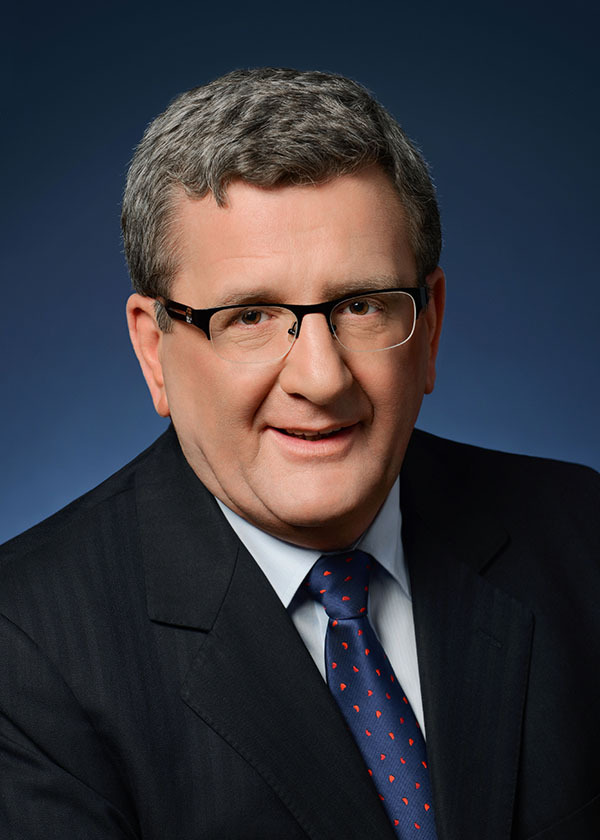 The Québec City Film Festival is a splendid way to close a particularly lively summer season in the capital city.
Québec City is proud to renew its support for an event that offers our population and our visitors a unique cinema experience that is festive and accessible, in addition to placing our accent d'Amérique in the limelight.

Enjoy the festival!

Régis Labeaume, Mayor of Québec City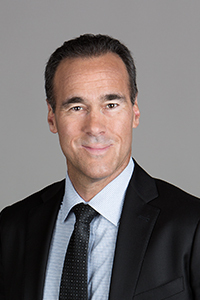 As Quebecor's activities revolve around culture, our company has always been committed to supporting the arts and making them accessible to all. For six years, the Québec City Film Festival has been bringing movies from Québec and around the world to local audiences. We are proud to support this extraordinary showcase for cinema once again.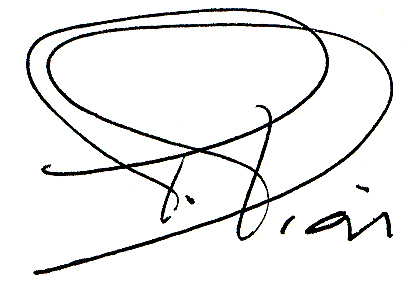 Pierre Dion, President and CEO of Quebecor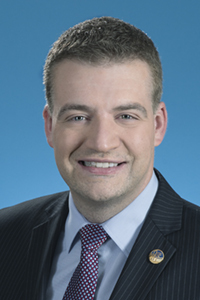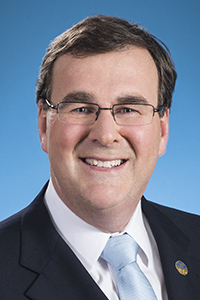 Le gouvernement du Québec est fier de s'associer au 6e Festival de cinéma de la ville de Québec, une grande rencontre culturelle à l'occasion de laquelle la capitale nationale se transforme en un lieu de projection novateur et dynamique. Année après année, cet événement suscite un engouement toujours renouvelé autant chez les passionnés de cinéma que chez les talentueux artisans du milieu cinématographique venus de partout dans le monde.
Son succès répété est sans conteste dû à sa réputation de convivialité et à l'engagement de ses organisateurs. Ces derniers parviennent en effet à démocratiser cet art, grâce à une programmation riche et diversifiée mettant à l'honneur des productions singulières qui plaisent à la fois aux néophytes et aux cinéphiles plus expérimentés.
Bon festival à tous !
Luc Fortin
Ministre de la Culture et des Communications
Ministre responsable de la Protection et de la Promotion de la langue française
Ministre responsable de la région de l'Estrie
François Blais
Ministre de l'Emploi et de la Solidarité sociale
Ministre responsable de la région de la Capitale-Nationale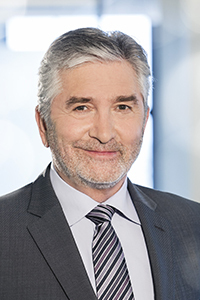 Telefilm Canada joins the Quebec City Film Festival to celebrate our films and gather the industry, creative talents and the public around stories that shape our culture and mark our collective imagination.
Thank you for sharing our passion and for contributing in such a wonderful way to the promotion of our film industry.

Enjoy the festival!

Michel Roy, Président du conseil d'administration, Téléfilm Canada
As Minister of Canadian Heritage, I salute all the film lovers who worked together to present the 6th Festival de cinéma de la ville de Québec. Thank you for providing this wonderful showcase for up-and-coming creators and for allowing audiences to discover the best cinema from the province and beyond.
Enjoy the festival!
The Honourable Mélanie Joly