Special Guests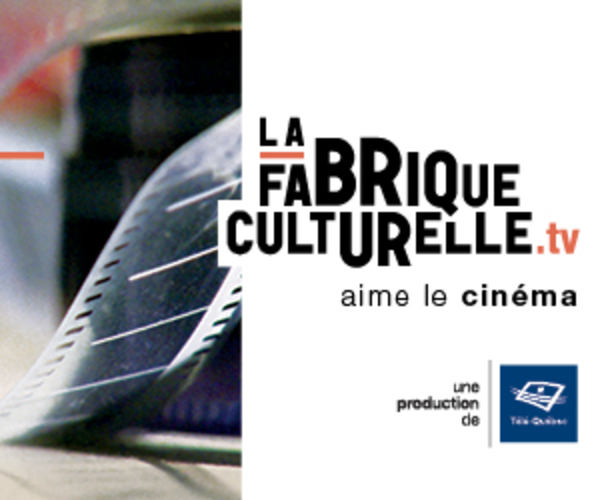 Want to find out which professionals, notable personalities, colleagues or partners are attending the Festival this year? Here's your chance!
Note: The list of attendees is updated weekly during the festival. For more information: accueil@qcff.ca
ARE YOU A FESTIVAL VISITOR FROM THE FIELD OF FILM, COMMUNICATIONS OR THE ARTS?
Send us a message explaining your visit to accueil@qcff.ca and take advantage of discounts and special invitations!*
* Some restrictions apply.