Discover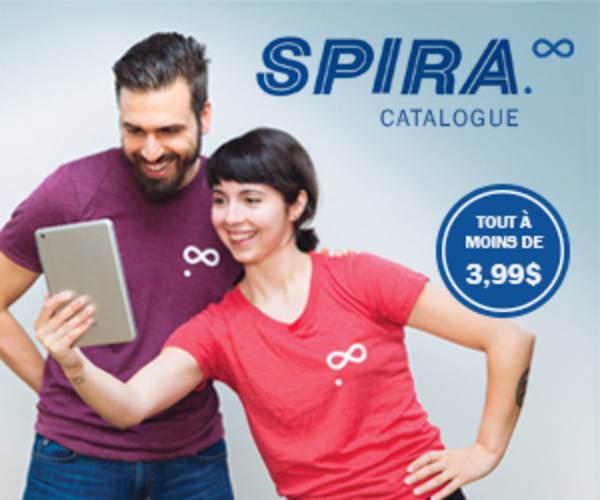 A festival in the heart of Québec City
Not only is Québec City a major tourist destination, it is also a UNESCO World Heritage City. Whether you come for business, a holiday, to visit relatives or just to see the sights, you will love the many historic, natural and cultural attractions, not to mention the international scale events that are presented. And don't forget about the food!
Every season has something special to offer, whether you visit Old Québec City or the countryside that is only minutes away. But September is a great time of year to stroll through the streets and parks and enjoy all the attractions the city has to offer.
The QCFF takes place in September. A coincidence? We don't think so!
Find a complete guide to visiting Québec City here.