Where to eat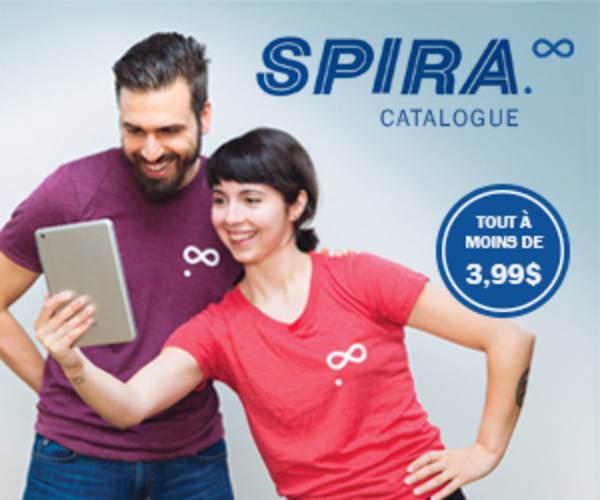 Culinary life in Québec City is exploding. Established chefs, new inventive restaurants, it's all here!
The QCFF team has many favourites. Below are some that we recommend.
LA VOIE MALTÉE
1040, boulevard Pierre-Bertrand, Québec City (QC) G1M 3H1
P: 418 683-5558
This microbrewery was founded in Saguenay and made the journey through the Parc des Laurentides in 2013 to the provincial capital. Increasingly popular in Québec City, it offers one of the best food and beer tasting experiences you'll find.
Come in search of La Voie Maltée (The Malted Way) at the QCFF pop-up bar Le 964!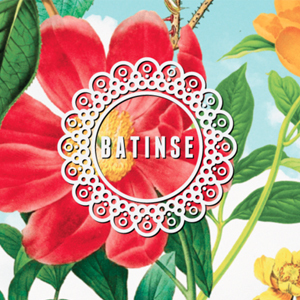 LE BATINSE
1200, rue Saint-Jean, Québec City (QC) G1R 1S8
P: 581 742-2555
Québecois food, revamped regional specialties, amazing cocktails, friendly service and a pretty sweet atmosphere included with the meal! A QCFF classic with a patio where you can enjoy a "Big Rita" cocktail among friends.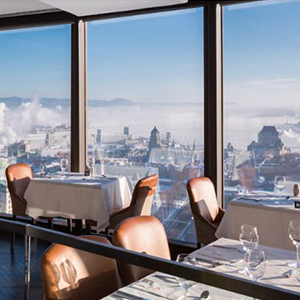 CIEL!
28th floor of hôtel le Concorde
1225, Cours du Général de Montcalm, Québec City (QC) G1R 4W6
​P: 418 640-5802
FROM THE PAST TO THE PRESENT
Le Concorde has long been home to the only revolving restaurant in Québec City. Newly redesigned by architectural firm Lemay Michaud, the million-dollar restaurant opened just in time for Christmas 2014. CIEL! offers guests a cozy and contemporary restaurant and bar area featuring a 360-degree view of the city. Go "full circle" in one hour and thirty minutes - just enough time to enjoy a divine meal - while contemplating Québec City from the sky. Don't miss the after hour starting at 9 p.m.!

MNBAQ RESTAURANT SIGNÉ MARIE-CHANTAL LEPAGE
At the Musée national des beaux-arts du Québec (Fine Arts Museum)
1, rue Wolfe-Montcalm, Québec City (QC) G1R 5H3
P: 418 644-6780
The Restaurant Signé Marie-Chantal Lepage at the Fine Arts Museum welcomes you! When you're talking about a renowned Chef, there's a good chance it involves a great decor and an amazing menu! Like other great museums around the world, foodies in Québec City can also enjoy the restaurant outside of museum opening hours, which are extended in the evenings from Wednesday to Saturday.
RISTORANTE IL TEATRO
At the Hôtel du Capitole
972, rue Saint-Jean, Québec City (QC) G1R 1R5
P: 418 694-9996
Renown for the quality of its service and Italian fine cuisine, for its vast wine selection and relaxed atmosphere, Ristorante Il Teatro transports you to the heart of Italy. During the summer, enjoy the most beautiful terrace in the Old Quebec with a view of Porte Saint-Jean, the Fortification Walls and Place d'Youville.