Canadian Premiere
Baden Baden
By
Rachel Lang

Be sure not to miss

a COMING OF AGE COMEDY about LIFE
Synopsis
After the shooting of a movie abroad turns out to be a flop, Ana, 26, returns to her hometown Strasbourg. During a scorching summer, she takes on the job of replacing her grandmother's bathtub by a walk-in shower, she eats baby carrots with ketchup, drives a Porsche, picks mirabelles, loses her driving license, sleeps with her best friend and falls again for her ex. All in all, Ana's summer is about trying to get by in this life.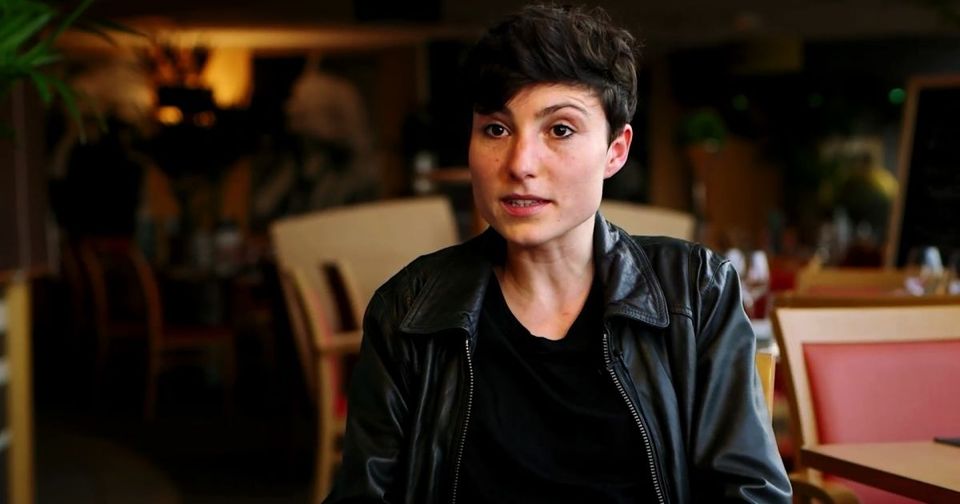 Direction
Rachel Lang
Après des études de philosophie à l'université Marc Bloch de Strasbourg, Rachel Lang intègre l'Institut des arts de diffusion (IAD) à Louvain-la-Neuve (Belgique). Elle remporte en 2010 le Léopard d'argent du festival de Locarno avec son film de fin d'étude Pour toi je ferai bataille. Celui-ci est sélectionné dans plus de 50 festivals internationaux. Son deuxième court-métrage, Les navets blancs empêchent de dormir, remporte le prix Ingmar Bergman à Uppsala et le Swann d'or du festival de Cabourg en 2012.
Baden Baden, son premier long-métrage, met en scène la même comédienne principale que dans ses courts : Salomé Richard. Outre son actrice fétiche, elle y dirige notamment Claude Gensac, Swann Arlaud et Zabou Breitman. Le film est sélectionné à Angers et à Berlin en 2016.
Decors
Jean-François Sturm
Editing
Sophie Vercruysse
Cinematographer
Fiona Braillon
Screenplay
Rachel Lang
Cast
Swann Arlaud
Olivier Chantreau
Claude Gensac
Lazarre Gousseau
Salomé Richard
Original Title
Baden Baden