World Premiere
D'Encre et de Sang
By
Maxim Rheault , Francis Fortin , Alexis Fortier Gauthier

You must see a MANNERS DRAMA on HUMAN RELATIONSHIPS
Synopsis
Sébastien, a bookseller with an ambition for writing, befriends Joseph, an established novelist whom he admires. When the latter accidentally dies in front of his bookshop, Sébastien finds a mysterious manuscript in his bag. 
Sasha, Sébastien's only daughter, witnesses the accident and she is severely shocked. She decides to get in touch with Sidney, Joseph's son. As feelings between them develop, Sasha discovers that Sébastien hid her something.
Wishing to avenge the memory of his father, Sidney tries to expose Sébastien. In his quest for truth, he discovers a tragic secret, one he wish he had never found out...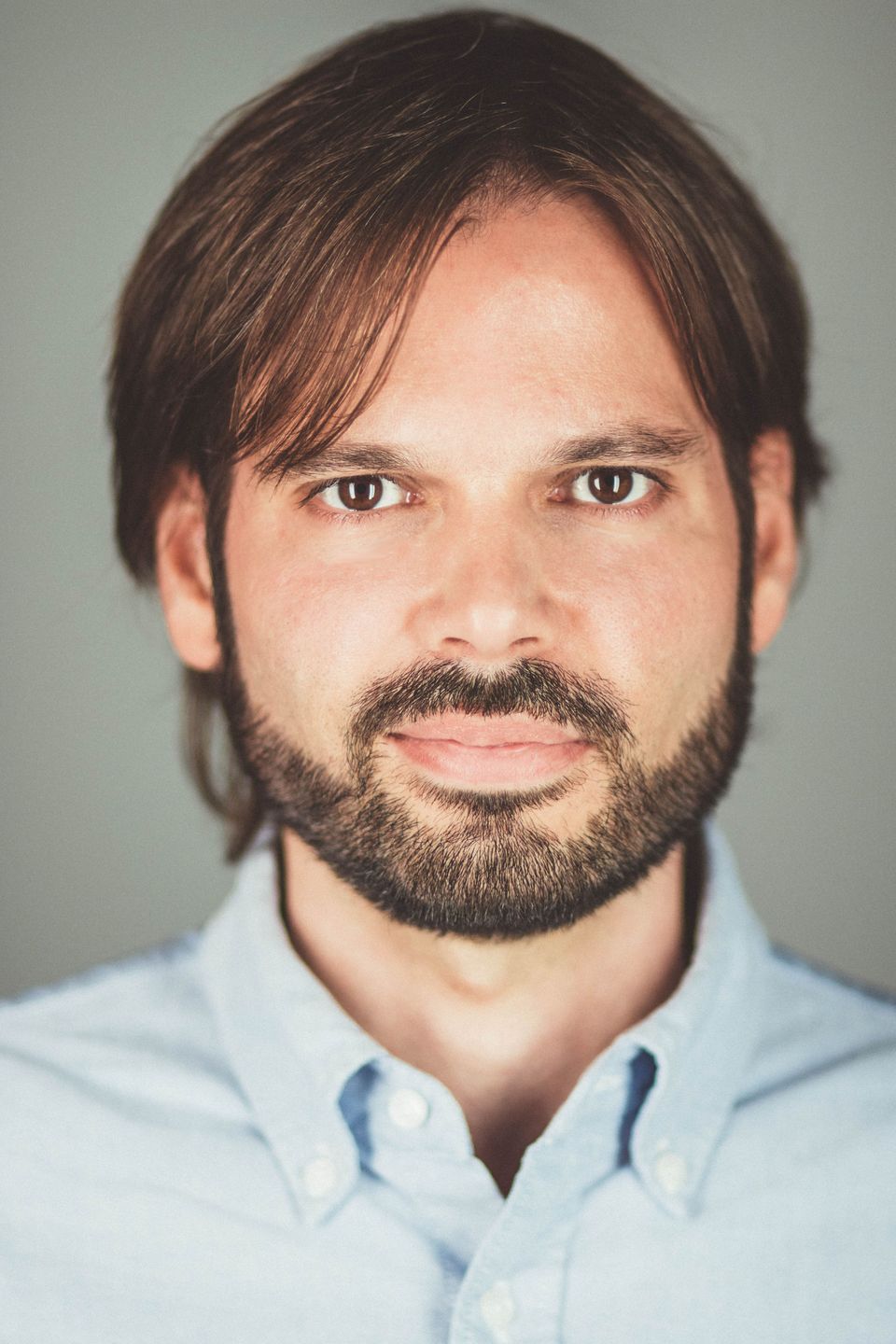 Direction
Maxim Rheault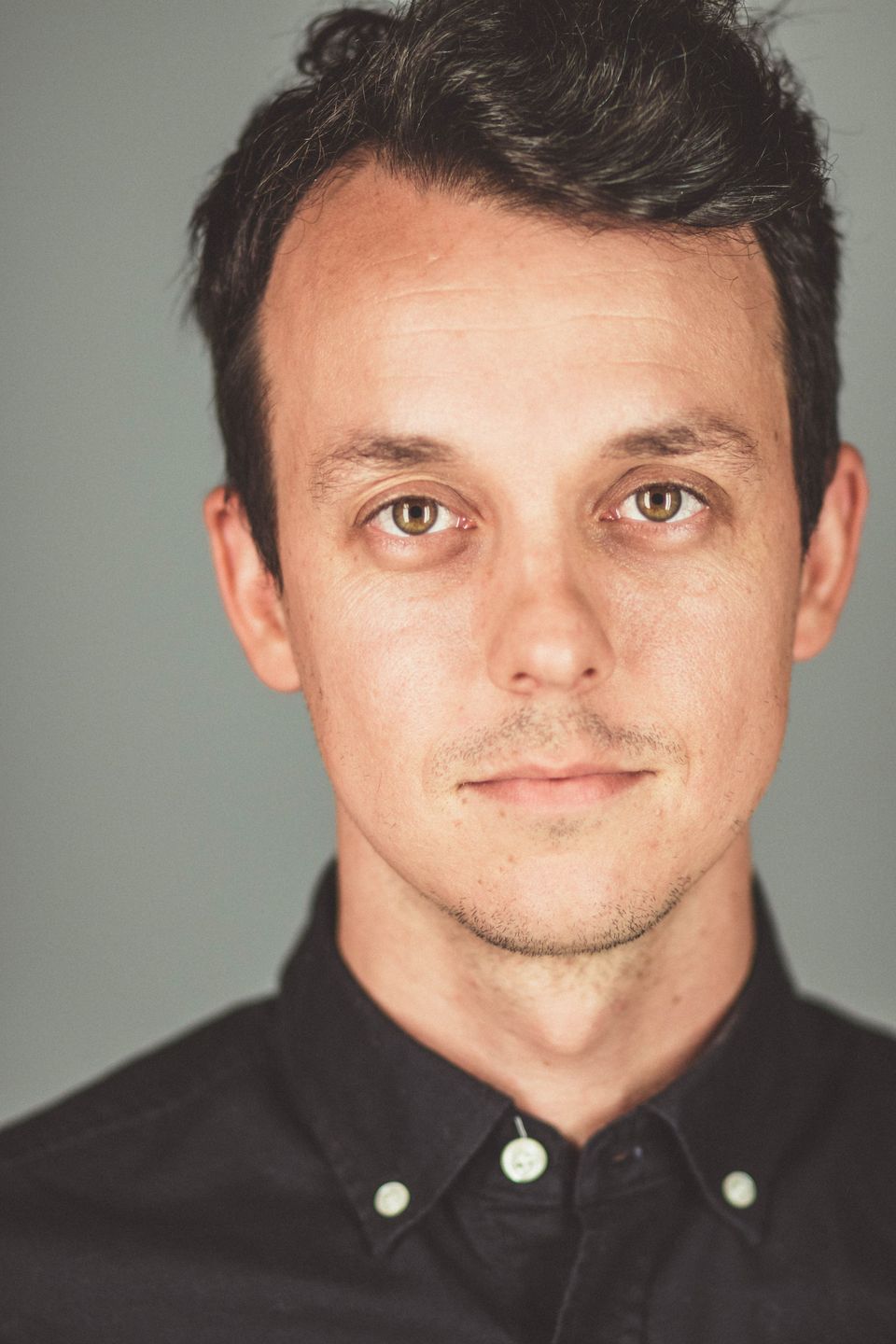 Direction
Francis Fortin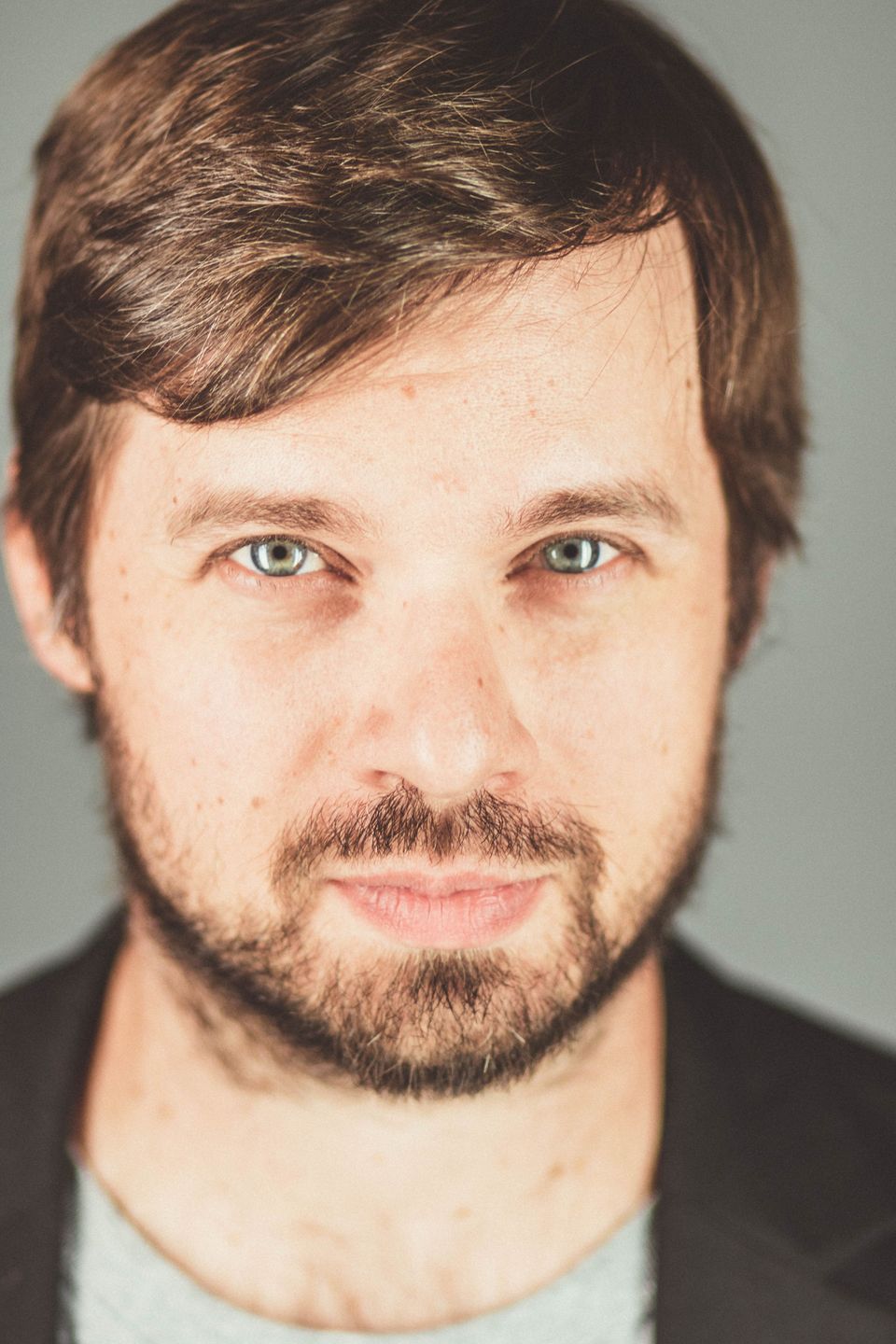 Direction
Alexis Fortier Gauthier
Music
Peter Venne
Editing
Dominique Fortin
Sound designer
Guillaume Daoust
Cinematographer
Vincent Biron
Screenplay
Kelly-Anne Bonieux
Rémi Dufresne
Ariane Louis-Seize
Cast
Martin Desgagné
Fayolle Jean
Lysandre Ménard
Iannicko N'Doua
Art direction
Valérie-Jeanne Mathieu
Original Title
D'Encre et de Sang