La Ruée vers l'or
By
Charles Chaplin

Come to the QCFF to see

a DRAMA COMEDY about SUCCESS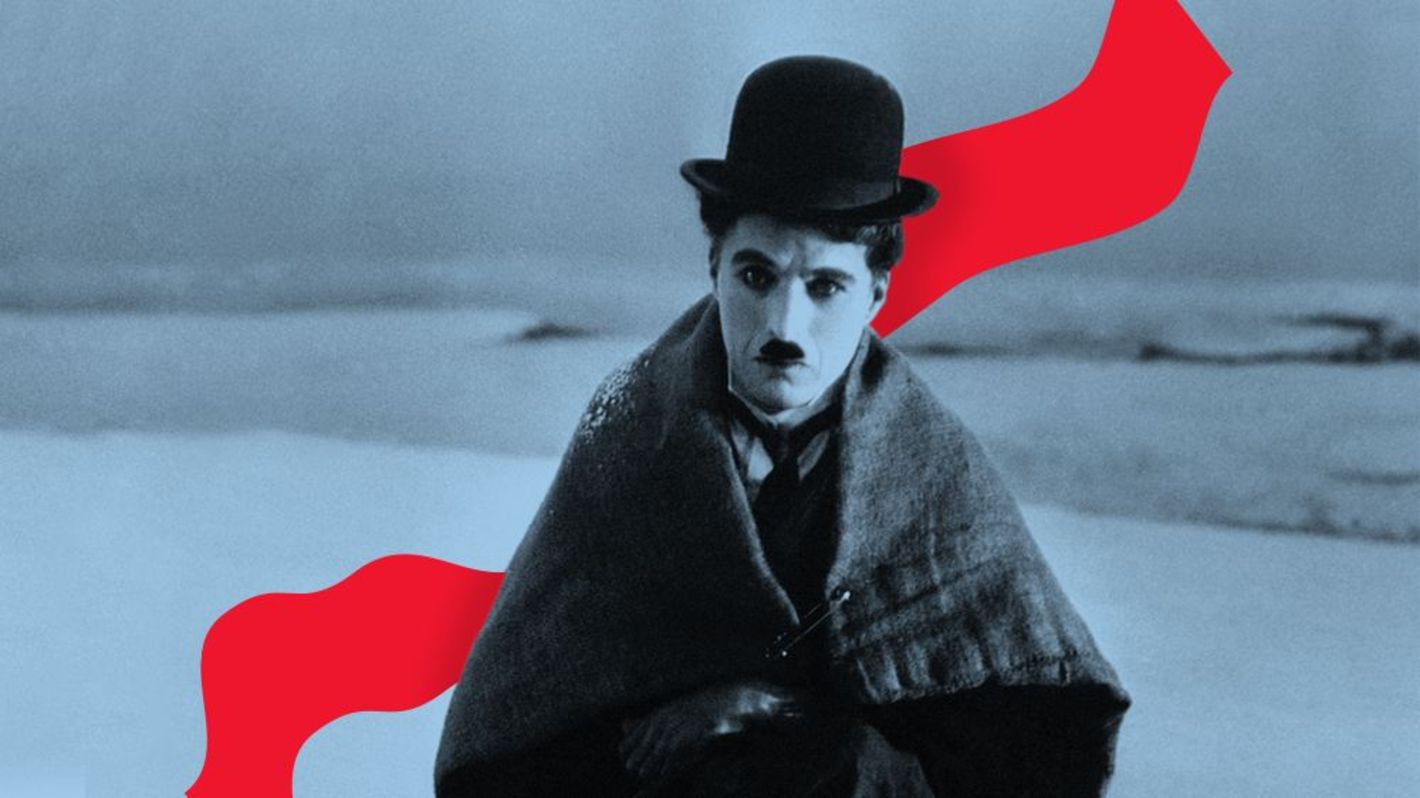 Synopsis
A lone prospector ventures into Alaska looking for gold. He gets mixed up with some burly characters and falls in love with the beautiful Georgia. He tries to win her heart with his singular charm.
?Go back in time and be transported to the beginning of cinema when films were accompanied by live orchestras. A chance to rediscover a timeless classic the way it was originally presented, with music performed by 15 musicians from the OSQ. Nicolas Ellis, assistant conductor in residence, will conduct the musical score composed by Chaplin himself.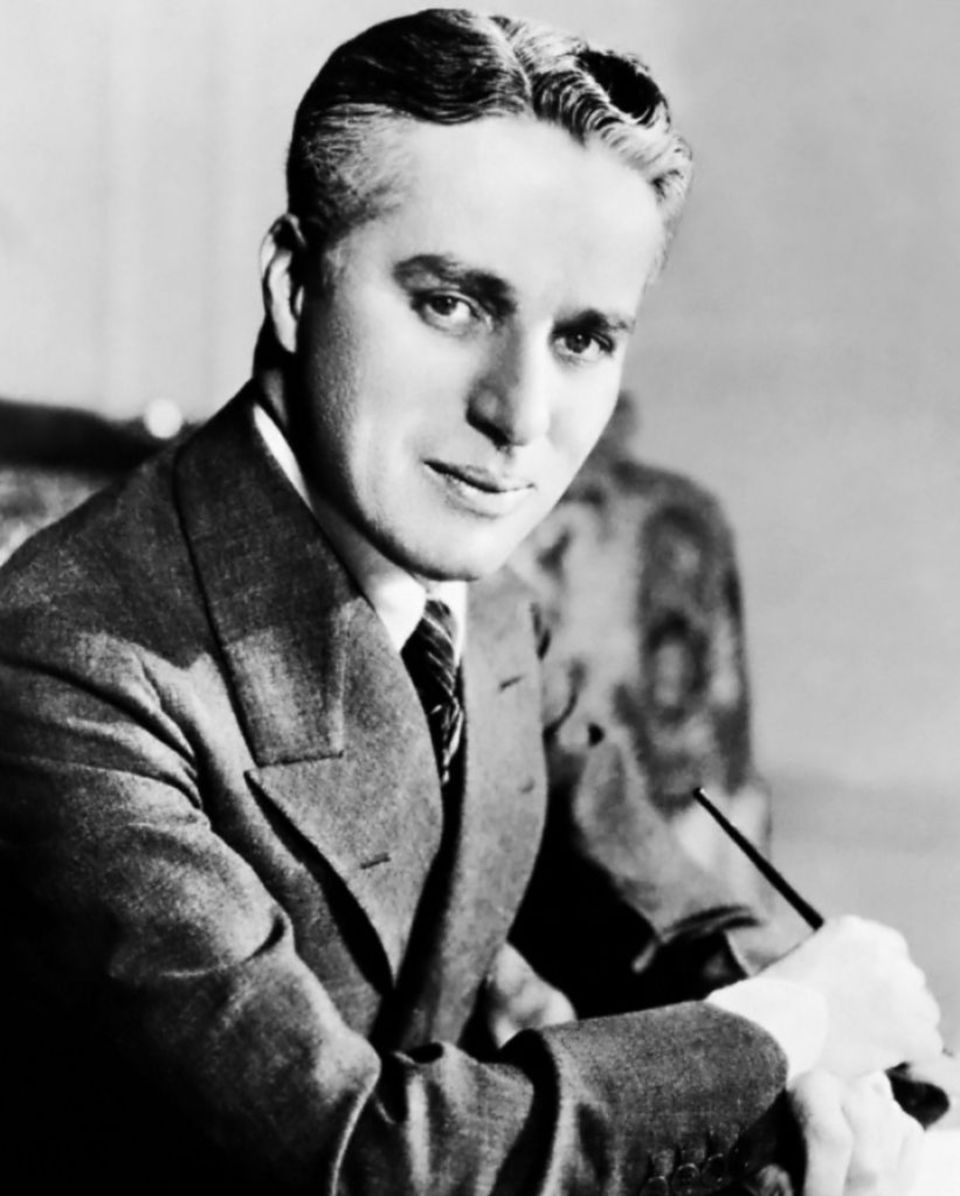 Direction
Charles Chaplin
Charles Spencer Chaplin, dit Charlie Chaplin (né le 16 avril 1889 à Londres - 25 décembre 1977 à Corsier-sur-Vevey), est un acteur, un réalisateur, un scénariste et un compositeur britannique qui devint une icône du cinéma muet grâce à son personnage de Charlot.
Cinematographer
Roland Totheroh
Cast
Charles Chaplin
Tom Murray
Mack Swain
Original Title
The Gold Rush
French Title
La Ruée vers l'or