Canadian Premiere
Last Days of Summer
By
Aaron Harvey

Rain or shine, it's always good

a DRAMA about MID-LIFE CRISIS
Synopsis
With shades of 'Madame Bovary' and 'Rear Window', 'Last Days of Summer' follows Mike, a middle-aged man in a routine marriage, wrestling with the fact that he feels his life to be passing him by. Yet, when a young couple moves in next door, Mike quickly befriends the young and vulnerable Jenna - herself trapped in a tumultuous marriage to Scott, a car salesman with an immature and pejorative streak. Mike works from home as a copywriter, which allows him plenty of time to pay attention to the beautiful young woman next door; who slowly begins to reveal the details of her life with Scott, and the fact that all isn't as carefree as Scott would like it to appear. 

As Mike witnesses the young couple's relationship straining, his own marriage starts coming apart at the seams, as Mike's wife Lisa also sees the attraction forming and pulls further away from Mike - pushing their own relationship the breaking point. Compounding the fact is Mike's son, Alex, who returns from college and forms an unwitting friendship with Jenna, much to the distain of his father. 

As Mike witnesses the perceived abuse of Jenna at the hands of Scott increasing, he makes one last drastic and misguided effort to intervene - and in the end only serves to completely sever his relationship with Jenna, his family and his life in general.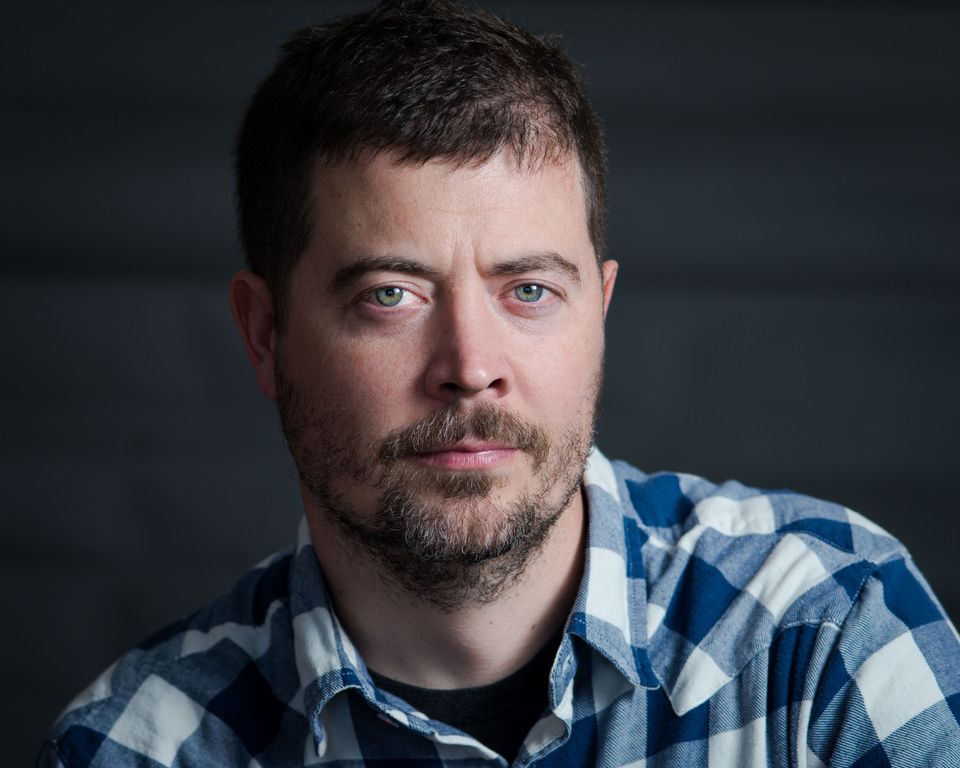 Direction
Aaron Harvey
Music
James Curd
Cinematographer
John W. Rutland
Screenplay
Richard Byard
Aaron Harvey
Cast
William Fichtner
Jean Louisa Kelly
Jessica McNamee
Michael Rosenbaum
Original Title
Last Days of Summer