À peine j'ouvre les yeux
By
Leyla Bouzid
Country
France, Belgium, Tunisia, United Arab Emirates
Here's
a ROMANCE
DRAMA
on YOUTH
Synopsis
In the summer of 2010 just before the start of the Jasmine Revolution, Farah joins a rock band as their lead singer. She continues to sing and rebel even as the police begin to follow her and her movements are monitored.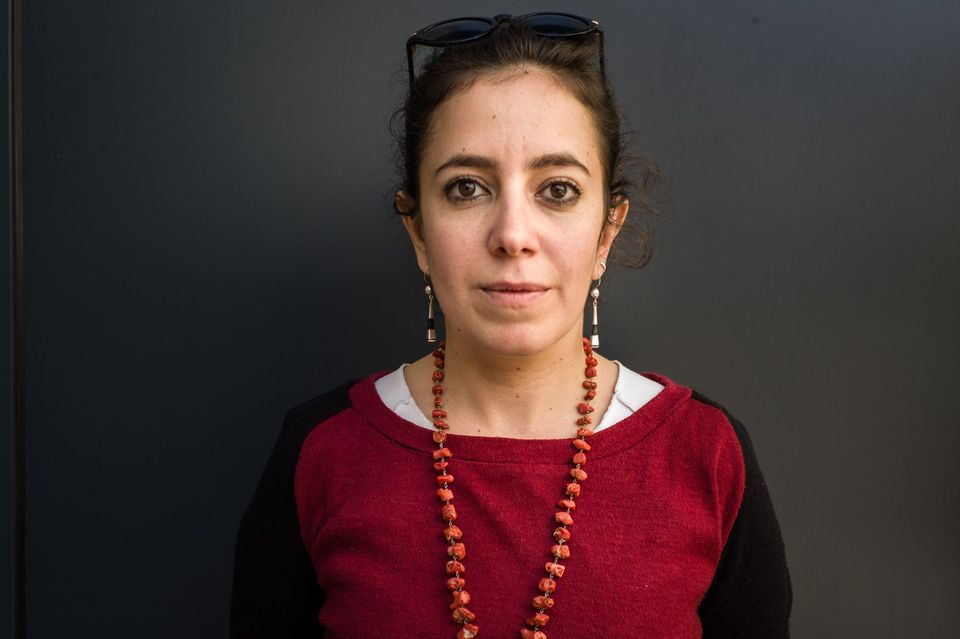 Direction
Leyla Bouzid
Née à Tunis en 1984, elle est la fille du réalisateur Nouri Bouzid. Elle grandit en Tunisie, et passe son adolescence à Tunis. Après le baccalauréat, elle s'installe à Paris pour étudier la littérature à la Sorbonne. Après la réalisation d'un premier court métrage, Bonjour (Sbah el khir), elle complète ses études à la La Fémis en section « réalisation ».
Son court métrage Soubresauts est son film de fin d'études à La Fémis, qui le produit ; il est tourné en Tunisie. En 2012, projeté en compétition dans le cadre du Festival international du court métrage de Clermont-Ferrand, il y reçoit un bon accueil. Il gagne également le grand prix du jury des films d'écoles au Festival Premiers Plans d'Angers.
En 2013, Zakaria est son premier court métrage produit. En 2015, son long métrage, À peine j'ouvre les yeux, est sélectionné dans plusieurs festivals. Il est primé notamment à laMostra de Venise, aux Journées cinématographiques de Carthage, au Festival international des jeunes réalisateurs de Saint-Jean-de-Luz, au Festival international du film francophone de Namur, ou encore au Festival international du film de Dubaï ; il est salué par la critique.
Costume
Nadia Anane
Decors
Raouf Hélioui
Music
Khyam Allami
Editing
Lilian Corbeille
Cinematographer
Sebastien Goepfert
Screenplay
Marie-Sophie Chambon
Cast
Montassar Ayari
Ghalia Benali
Baya Medhaffar
Aymen Omrani
Original Title
À peine j'ouvre les yeux