Qipisa
By
Myna Ishulutak

We believe this is

an ANTHROPOLOGICAL DOCUMENTARY about TRADITION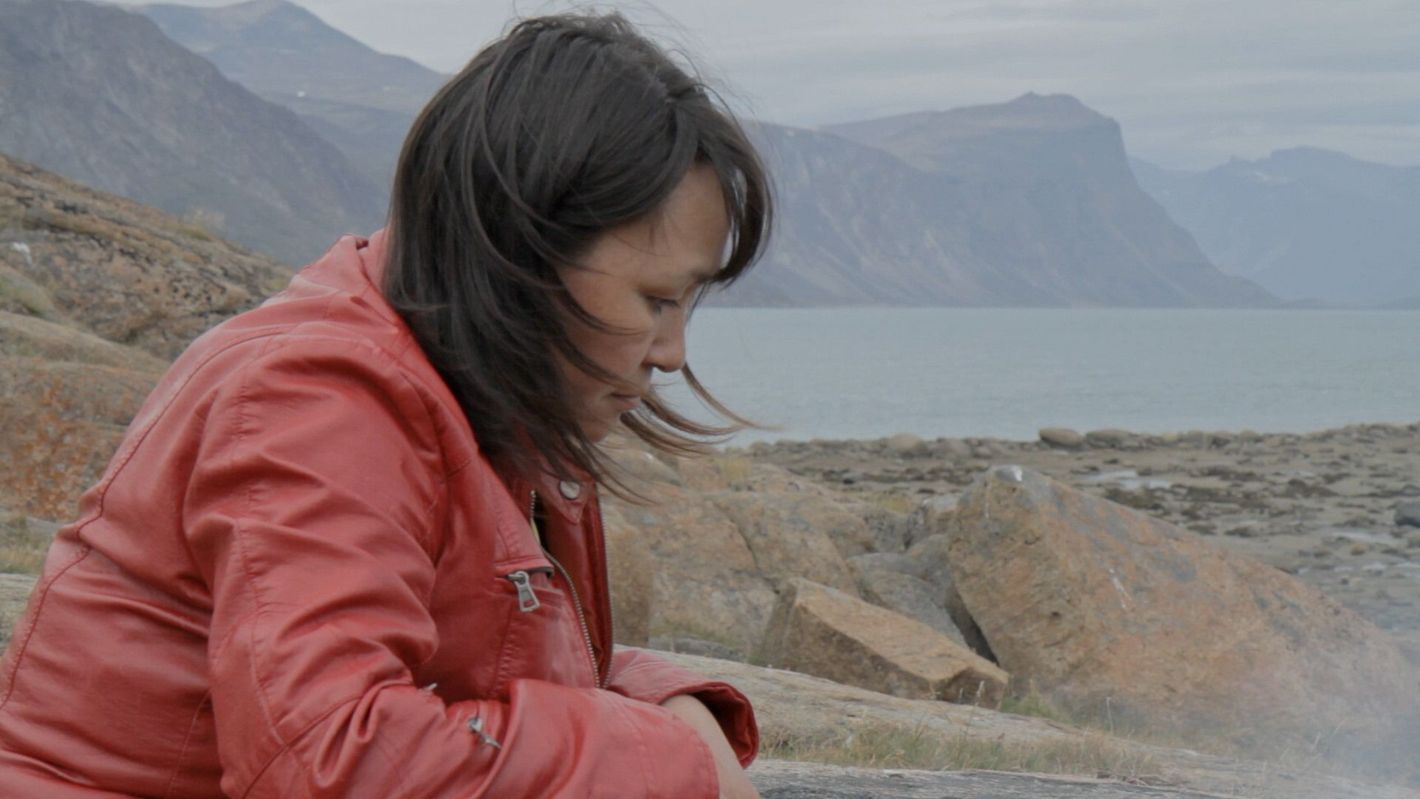 Synopsis
Myna, Inuk mother of two grown boys, lives in Iqaluit, capital of the Canadian territory Nunavut.
Wishing to know more about her roots, she leaves everything behind to settle in the village of Pangnirtung to share her mother's, grandparents' and close friends' daily lives.
But Myna is gradually faced with another quest: the one to remember her own origins because she grew up on the land, a few hundred kilometres from the village of Pangnirtung, in Qipisa's family camp. Before the fatal split.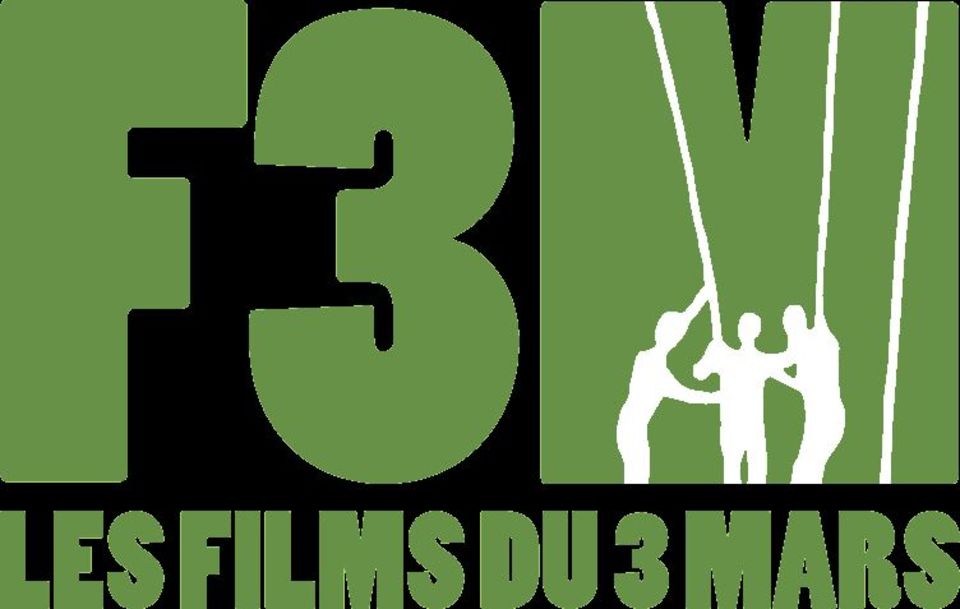 Direction
Myna Ishulutak
Sound mixing
Bruno Bélanger
Sound designer
Martin Allard
Daniel Taukie
Tommy Tremblay
Screenplay
Myna Ishulutak
Aida Mt