Les bons débarras
By
Francis Mankiewicz

Holy cow! That's all

a MANNERS DRAMA about FAMILY
Synopsis
Manon, 13 years old, lives in an isolated house, not far from a little countryside village of Quebec, with her unmarried mother Michelle, and the brother of her mother, mentally retarded Guy. They get by by selling firewood to inhabitants of the region. Manon is a premature and sensitive child. School doesn't grab her and her only desire is to obtain the exclusive love of her mother.
Guy lives in his own universe, physically attracted to rich Madam Viau-Vachon, to whom they supply with wood. Michelle is surrounded with people avid for her affection : Manon, Guy, her lover policeman Maurice, and Gaétan, the mechanic and friend of Manon. When Michelle discovers that Maurice has gotten her pregnant, she tries to share her delight with her daughter, but the latter takes the news the opposite way. As she wants to prove at all costs that she can take care of her mother no matter the circumstances,  Manon leaves the house. 
After she returns, she incites Guy to commit suicide, hides it to her mother, and destroys the relation between Maurice and her mother, whom she cuts off from the outside world.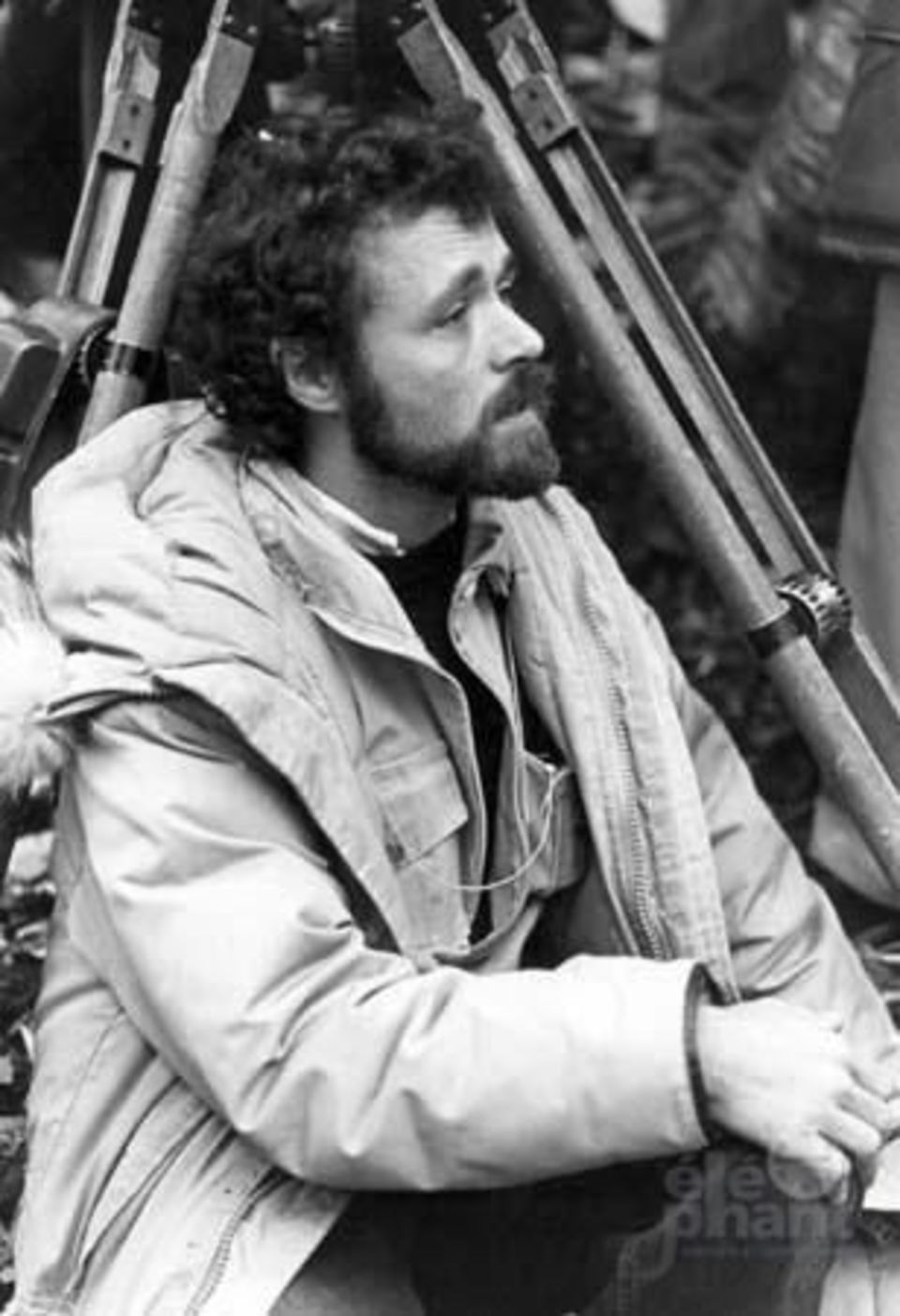 Direction
Francis Mankiewicz
Music
Bernard Buisson
Editing
André Corriveau
Sound designer
Henri Blondeau
Cinematographer
Michel Brault
Screenplay
Réjean Ducharme
Cast
Charlotte Laurier
Marie Tifo
Germain Houde
Gilbert Sicotte
Original Title
Les bons débarras
English Title
Good Riddance